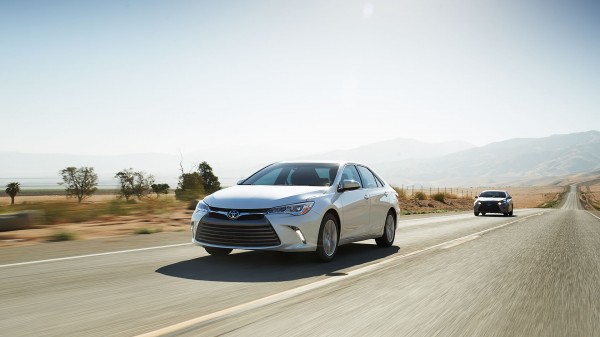 When we wrapped up the summer with our Labor Day party here at Toyota of Morristown, our staff and our customers had a blast! Needless to say, we were disappointed to see the season coming to a close, but fall has plenty of adventures of its own in store for us here at our NJ Toyota dealership.
We promised our shoppers that we weren't done celebrating yet, and now it's time to deliver! One of our favorite fun holidays is right around the corner, and we're gearing up for a great time this Halloween.
All of our neighbors are invited to come in with the kids this year on Halloween. Wear your favorite costume and stop by for snacks, music, and, of course, trick-or-treating! We're ready to have a howling good time in our Toyota showroom.
The 2015 Toyota Camry is Ready to Have a Great Time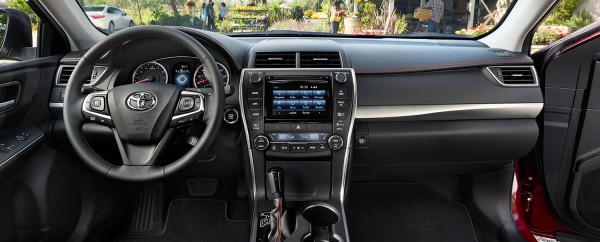 Of course, Halloween isn't the only event we're getting revved up for this month. The 2015 Toyota Camry is on its way, and we're ready to welcome this all-new model with plenty of fanfare.
Starting at 12:30 on October 31st, we'll be hosting a reception for this thrilling new updated vehicle. We'll have lunch and dinner catered for our guests, assuming you can take your eyes off of this stunning sedan long enough to grab a plate!
A slew of incredible features sets the 2015 Camry apart from its predecessors, making it a true advancement in the realm of automotive design. With this new model rolling into the showroom, we're excited to see our customers behind the wheel as they experience these enhancements firsthand at our Halloween reception.
Whether you're coming out to have a family friendly time with the kids or to check out the all-new 2015 Camry for yourself, we've got treats for everybody this year! For more information on our Halloween festivities, 2015 Toyota Camry reception, and our latest specials, be sure to contact our Toyota dealer in NJ online or to call our team directly at (973) 540-1111 today!