One of the best parts of living here in New Jersey is the close proximity to such a diverse range of landscapes and attractions. After all, our NJ Toyota dealership is just a short drive from the shore, the city, and even the slopes.
Whether you're heading to one of New Jersey's own ski resorts or across state lines into Pennsylvania or New York, there's no denying that you've got plenty of options nearby when you want to hit the slopes. Over the next few months, you'll have plenty of opportunities to get out with your family and enjoy some fresh, cool air.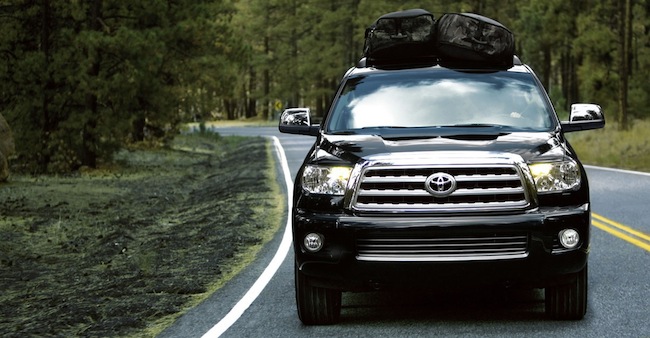 Of course, getting your gear there is a whole different story altogether. Before you start chucking it all in the back of your car haphazardly, take some advice from our Toyota showroom in NJ for a smoother vacation!
Planning Ahead Makes For Easier Packing
Depending on how many people are joining you and who plans on renting gear once you arrive, your pile of equipment might look a little intimidating even for your spacious Toyota. Take stock of what you need to bring, and then make decisions from there.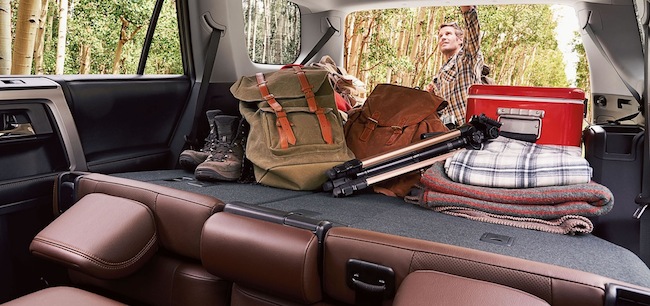 If you can afford to sacrifice a seat, most of our models can accommodate skis or snowboards with just one of the rear seats folded flat. If not, you can almost certainly look into a ski mount for your roof or trunk.
As for your bulky winter outerwear, don't fret. Our team highly suggests using vacuum sealable storage bags to reduce the space this gear takes up. Down jackets, in particular, reduce to mere pancakes once you pump the air out of them, and expand back to normal once you arrive!
No matter which point on the compass you're pursuing this winter, a ski trip in your trusty Toyota is sure to create new memories this season! For more information on winter travel, be sure to contact Toyota of Morristown online or to call our team at (973) 540-1111 today.