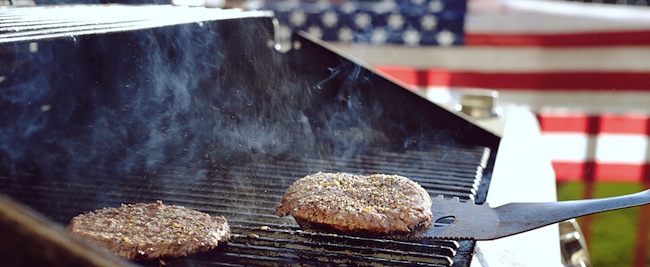 In recent years, Toyota fans near Parsippany have had the chance to celebrate the summer holidays with the team here at Toyota of Morristown. Anyone who was lucky enough to drop by last year for Memorial Day or Labor Day already knows that we love to have a good time here.
This year, though, we're bringing things to a whole new level for Memorial Day Weekend. You're not going to want to miss out on the incredible entertainment at our Memorial Day bash!
Frankie Sands Pulls Out All of the Stops for Memorial Day Weekend
When you come to celebrate with us at our Parsippany area Toyota dealership this weekend, you'll get your chance to see Frankie Sands performing in person! With his incredible charisma, powerful voice, and unique spin on the classic Rat Pack flair, Frankie Sands is sure to entertain the whole family and give you a weekend full of memories that you'll never forget!
Frankie will be dropping by from 11:00 AM to 4:00 PM on both Saturday and Monday this Memorial Weekend. This is the kind of party your friends and neighbors will be talking about long after the weekend comes to a close, so make sure you plan around stopping in!

In addition to Frankie's performances, we'll be providing plenty of other family friendly fun for the whole crew. From fresh barbecue and our classic popcorn machine to the endless fun of our famous bubble cannon, there's plenty to take in this weekend.
We love celebrating the holidays with our community, and we can't wait to kick off our biggest bash yet this Memorial Day Weekend! For the latest details on our holiday bash, be sure to contact us online or to call our team directly at (973) 540-1111 today. We're excited to see you!