Spring may have arrived on the calendar last month, but up until recently it certainly didn't feel like it. Now that the thermometer is finally vouching for spring's arrival, it's time to handle your spring cleaning and get things in order to enjoy the weather!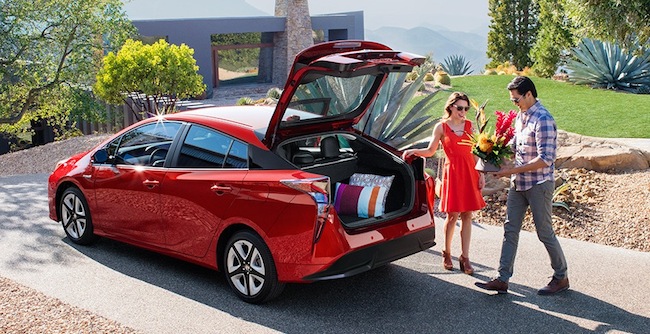 Of course, spring cleaning shouldn't just be comprised of a day spent toiling to get the basement straightened up. One of the best parts of the season is rolling down the windows while you're cruising down the open road, so our Toyota dealer in NJ recommends taking your car into account while you're getting everything squeaky clean.
Cruising Into Spring Weather
Rinsing away the grime that winter left behind is a great way to start, but it certainly isn't the only attention your car should be getting right now. If you're like many drivers, chances are that you might have been a bit more lenient with maintenance during the winter months. Don't worry, though; our NJ Toyota service center is here to help!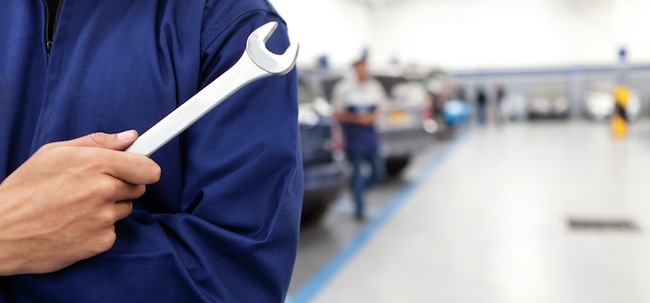 Start off on the ground floor and take a look at your tires. If you made the switch to winter tires, now is the time to get back into a set of all-season tires. For drivers who use the same tires year-round, check your tread; spring showers will certainly put your traction to the test. Also keep an eye on your tire pressure, as the shift in temperature will be making itself known in your PSI.
Be sure to have all of your engine's fluids checked and changed accordingly, as well. After a long cold winter, chances are that you're due for an oil and filter change. Pay extra attention to your engine coolant, as well, since the weather will only be getting hotter from here on out.
Some quick and convenient maintenance now can help you steer clear of headaches as spring and summer wear on, so now is the perfect time to make an appointment! Be sure to contact Toyota of Morristown online or to call our team at (973) 540-1111 today.