At Toyota of Morristown, we know all about making tough choices. After all, we've got a showroom full of incredible new models that all bring their own merits to the table!
Of course, our customers aren't the only who have to choose between great options. Right across the river from our dealership, baseball's most famous rivalry continues to rage on the streets of New York.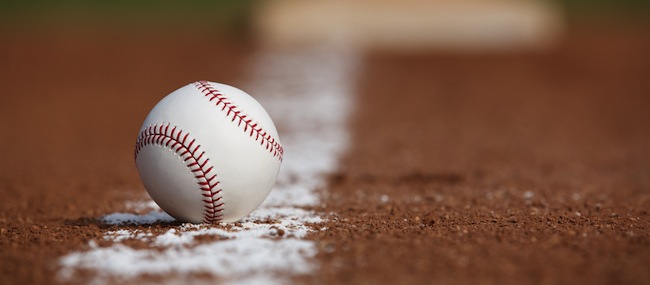 In this neck of the woods, everyone has a team! Even those who don't follow baseball closely are quick to tell you which corner they're in. Of course, choosing a team isn't always easy. Whether you choose a team for yourself, stick with the home team, or just follow the same teams as your old man, staying loyal to your team is the name of the game.
Over 50 Years of Stiff Competition
On one hand, you've got the tried and true New York Yankees. Based in the Bronx and founded in 1903, the Yankees have a longstanding history as one of America's favorite teams (think the Toyota Land Cruiser and its 60+ years on the road).
On the other hand, you've got the new kids on the block: the Mets. Relatively young (think Toyota's hybrid lineup, including the modern legend, the Prius), the Queens-based Mets were founded in 1962. If you've ever wondered, "what ever happened to the Brooklyn Dodgers," then the Mets are the answer to your question.

Both teams bring a lot to the table, with 27 World Series championships on the Yankees' resume and 2 on the Mets'. Since 1997, the two teams have played 103 games against one another, with the Yankees pulling ahead at 60 wins.
Even so, many would argue that the Mets' admittedly smaller fan base is loyal enough to make up for their smaller numbers. The word "band wagon" tends to get tossed in the mix fairly often, but that's when things start to turn ugly.
At the end of the day, backing up your team with loyalty and support speaks louder than words ever could. Once you've got your team of choice sorted out, give us a call to drop by Toyota of Morristown for a test drive so that you can finally pick your favorite Toyota!