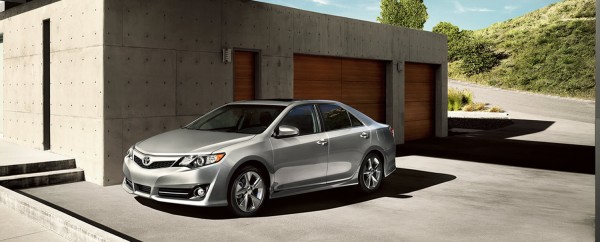 Here at Toyota of Morristown, we're extremely proud to offer our customers vehicles from an automaker that is dedicated to driver safety. Toyota is constantly taking strides to engineer more advanced and more innovative technologies for safety.
Whether it's active features to help drivers steer clear of trouble or passive factors designed to protect occupants in a collision, Toyota is always on the cutting edge. The 2015 Toyota Camry is a perfect example for New Jersey drivers who appreciate the latest safety features.
Equally important, however, is the way that you drive. This not only has a huge impact on your own safety, but can drastically affect the way young ones will drive when they're older. Studies show that young passengers, particularly teens, pick up on cues from the adult drivers they spend time in the vehicle with.
When you get behind the wheel, it's probably second nature to buckle your seatbelt and make sure that your passengers, particular children, are buckled in properly, too. The safety lessons that you teach behind the wheel shouldn't end there, though, and our New Jersey Toyota dealership is here to help you pass on plenty of good habits.
Toyota of Morristown Encourages Safe Drivers into the Future and Beyond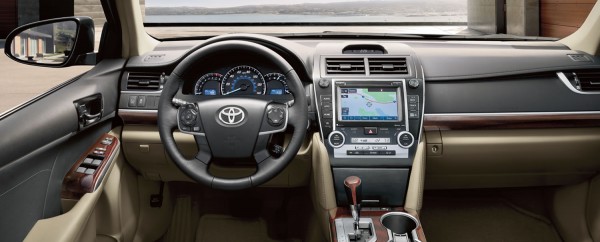 Even if you've been driving for a while, it's still important to bring safety to the front of your mind when you get on the road. Simply allowing yourself to run on autopilot can be extremely dangerous, and opens the door for distraction to take over.
Making an active effort to drive safely and defensively, on the other hand, will help you to stay alert and aware. Looking a few steps ahead and planning your lane changes and turns ahead of time will help you to avoid unexpected situations, while also allowing you to be prepared for sudden changes on the road.
Most importantly, don't do anything behind the wheel that you wouldn't want your teen driver to do. You don't want your kids texting on the road, so you certainly shouldn't be doing it yourself. Aside from the inherent risk and illegality of this, it also gives young drivers the idea that they're an exception to the rule and that texting behind the wheel is okay; it's never okay.
With the right attitude and Toyota's penchant for innovating incredible features for improved safety, you can feel confident climbing behind the wheel at Toyota of Morristown. For more information on the safety and security features you'll find in Toyota's newest vehicles, including the 2015 Camry, be sure to contact our NJ Toyota dealership online or to call us at (973) 540-1111 today.