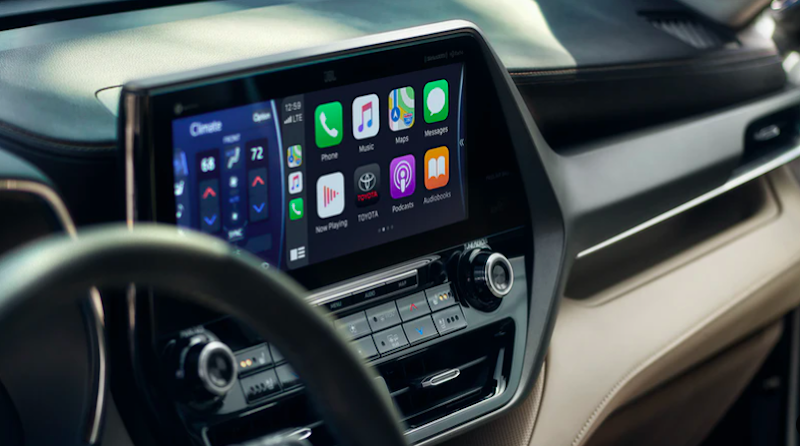 Have you seen your dream new Toyota for sale in New Jersey? Well, right now is the smartest time to custom order your new Toyota with Toyota of Morristown, happily serving Toyota owners in Morristown and beyond.
Skip the Lines and Order Your New Toyota Online
In addition to the sheer ease of online ordering, here are some more perks connected to remote shopping for a new Toyota:
Purchase exactly what you want
You may save money on sticker prices
Get familiar with your new Toyota before you even see it, increasing your knowledge and offering you more space to enjoy your investment
Express ordering your new Toyota can save you time, stress, and money. Pre-ordering your vehicle also provides you with the opportunity to design your Toyota to your tastes. Interior design, trim level, accessories, packages, colors: all exactly how you like them with no sweat off your back. Read on to find out how express ordering works with Toyota of Morristown.
How Express Ordering With Your New Toyota Dealer Works
So your favorite new Toyota for sale at Toyota of Morristown is hot off the press and ready to be purchased. Remote express shopping is a convenient, three step process with us:
Begin by browsing through our extensive list of new and used inventory online. We always have an advisor present to assist you.
Once you've chosen the car of your dreams, simply unlock our instant, upfront pricing. Before you commit, you'll be able to revise every facet of a potential purpose with information about financing, purchasing in cash, or leasing:
Trading in a vehicle is the portion of the puzzle. Once you've seen all relevant information, we'll give you a firm offer in 3 business hours. The rest is a piece of cake!
Expedite Your Toyota Adventure with Toyota of Morristown NJ
While shopping remotely and ordering your new Toyota for sale, don't forget to check out our Toyota incentives and contact us online with questions or concerns. Although we promote express shopping, we still love to see our Toyota drivers near Parsippany at our Morristown location!