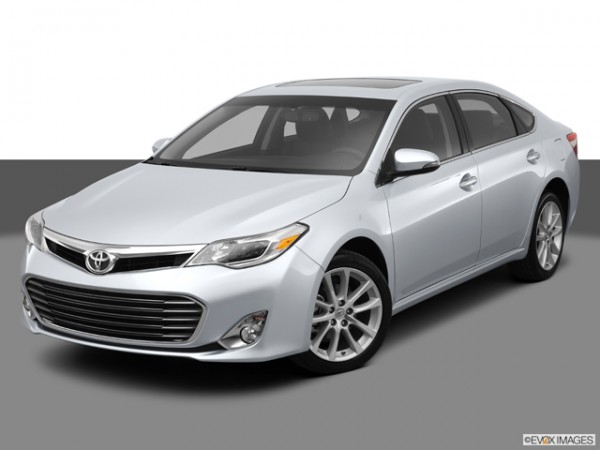 If you're like many of our shoppers, the long awaited arrival of springtime has triggered in you a love for all things clean and all things new. Your spring cleaning fling may have even left you with some space in the garage; if so, we've got the perfect choices for you. If not, they'll look even better out in the driveway for the world to see.
After all, you're not the only one eager to do some spring cleaning. At Toyota of Morristown, we've got to start getting ready to accept incoming 2015 models by making some space on our lots. To that end, now is the perfect time for you to swoop in and get a great deal on our remaining 2013 Toyota inventory.
The 2013 Toyota Avalon is just one incredible choice for our shoppers. As powerful as it is luxurious thanks to its 3.5L V6 engine and supple leather interior elements. Add in a wealth of space and innovative technology throughout the cabin, and this 2013 Toyota has plenty to offer.
2013 Toyota Inventory Delivers on Enticing Options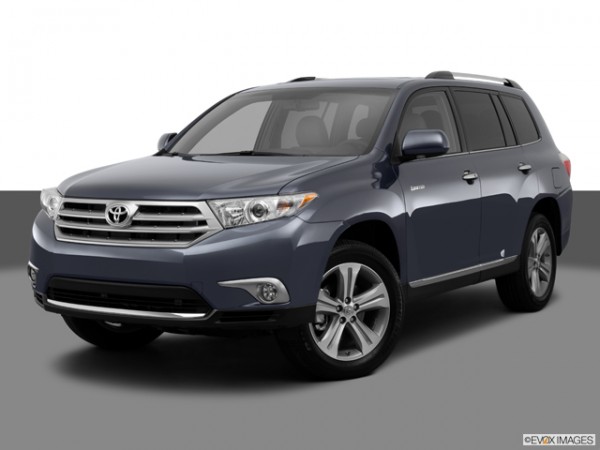 Drivers looking for a similar top-of-the-line style with even more space and versatility will flip for the 2013 Toyota Highlander. An SUV that redefines just how luxurious the segment can be, the 2013 Highlander puts out 270 horsepower from its V6 engine and offers four-wheel drive for optimum performance. Additionally, drivers will find that the 2013 Highlander sports a supremely refined interior that's sure to please the whole family on long rides.
Another of our favorites is the 2013 Toyota Prius, the pioneer of the hybrid craze. Combining surprising space with unparalleled fuel economy, the 2013 Prius delivers a combined 134 horsepower while achieving EPA estimates as high as 51 mpg in the city for drivers to enjoy.
Just as attractive is the 2013 Toyota Prius C at our Morristown dealership, which combines Toyota's innovative Prius technology with an incredibly convenient compact design. Contrastly, the 2013 Toyota Prius V offers the space and versatility that families love.
No matter which of our models appeals to your taste, you'll find that our 2013 inventory delivers the thrill of a brand new vehicle experience with significant savings opportunities for our customers. To learn more about our in stock inventory, or to schedule a test drive, be sure to contact our Toyota dealership online or to give us a call at (800) 968-4141 today.