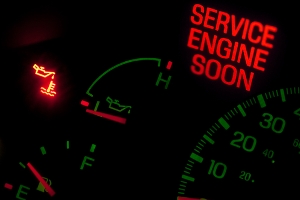 After a long, hard winter, chances are you're more than ready to enjoy some springtime weather. Before you know it, though, spring will give way to summer and the temperature will start to climb. You owe it to your car to take care of some basic maintenance before that time comes.
At our Toyota dealership serving Madison, our certified technicians know the ins and outs of your vehicle and can deliver exactly the care it needs. This time of year is great for maintenance, particularly if you're due for a coolant flush.
Basic Maintenance Leads to Improved Performance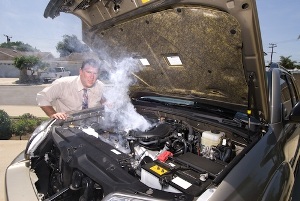 Your vehicle's coolant is specifically engineered to protect your motor and other components from the inside out. With a lower freezing point and higher boiling point than water, your coolant is able to endure extreme weather to keep your engine at its ideal temperature.
Coolant also carries corrosion protection, which protects and preserves many of your car's internal parts. Aluminum parts, of which your car has many, are in particular need of this protection. To ensure your coolant continues providing the protection that it's intended, it should be changed roughly every two years based on your vehicle and your driving habits.
While draining and refilling your car's coolant is a simple process in theory, it isn't always so easy in practice. If you plan to carry this out yourself, always put safety first: wear gloves and safety glasses, and never open your radiator while your car is hot.
Of course, our certified experts can carry out your coolant flush quickly and efficiently. Aside from being sure to remove all of your system's coolant before refilling, we also have access to all of the proper recycling channels for your used fluid.
With summer just around the corner, don't get caught with a radiator full of old coolant. Instead, contact our Toyota service center near Madison online or call us directly at (800) 924-0421 today to schedule an appointment before the weather turns!