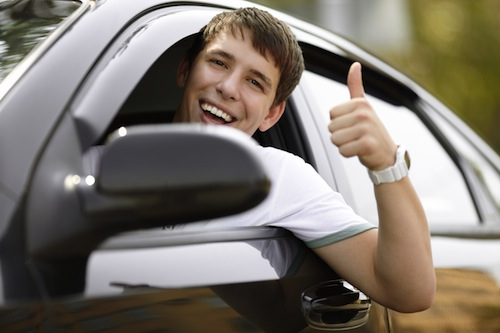 Spring has finally sprung here in New Jersey, and after a rough winter it feels great to finally crack open the windows for a breath of fresh air. With that, of course, comes the perfect opportunity for spring cleaning, and that should apply to your car, too.
At our Toyota dealership in NJ, we know how much you love your car. That's why we're here to help you make sure it looks great as the weather warms up. Your first instinct is probably to break out the hose and the sponge to wash away the winter grime, but you shouldn't stop there.
The inside of your car is just as important; after all, you spend a lot of time behind the wheel. Be sure to clean the glass with a streak-free cleaner, wipe down your vinyl or leather, and vacuum and cloth and carpet for a fresh feel you're sure to appreciate.
Getting Ready for Spring isn't Just for Looks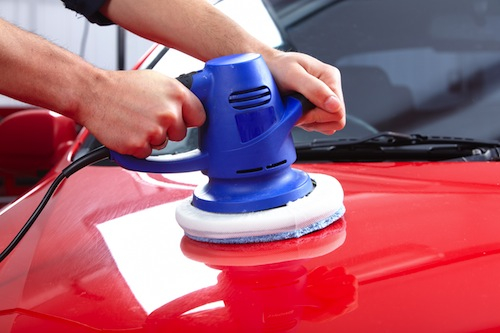 A fresh and clean look and feel isn't all you should take care of this spring season, though. The arrival of the warm weather is also the perfect time for you to ensure that your car runs every bit as good as it looks.
At Toyota of Morristown, our expert technicians can check your car to nip any concerns you might have in the bud. With an easy and convenient service appointment, you can count on us to check your fluids, belts, battery, hoses, and tires to rectify many simple issues that could potentially cause larger problems down the road.
If your cleaning has uncovered any other cosmetic issues, we also offer the accessories you need to bring your car back to 100%. From electronics and technology to upholstery, seat covers, and floor mats, we have the components you need to restore and protect that look you love for your Toyota.
To learn more about our service center and the wealth of accessories we provide, be sure to contact our Toyota dealer in NJ online or to call us directly at (800) 924-0421 today!