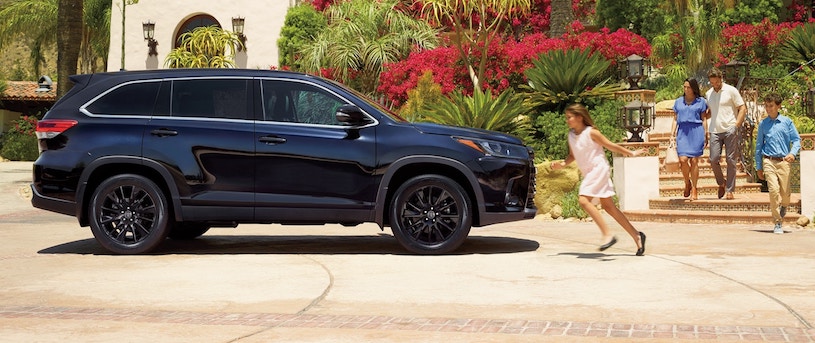 Life doesn't stop moving when you've got a family. Upgrading to a larger vehicle with more space and better safety features can help keep you and your family rolling for years to come. Finding the right car can be daunting, but Morristown families can count on our Toyota dealership for tips and tricks to make their car-buying experience easier than ever.
It can be exciting exploring new models online, but it's a good idea to call the dealership first before stopping in to make sure the vehicle is actually available on the lot and ready when you visit. Some online inventories can lag and calling ahead can help alleviate any wait times you may face, especially if your kids are along for the ride.

If possible, try to do your in-person shopping on a weekday and have the whole family come with you. The dealership is typically less busy during the week and you'll have more time for everyone to check out the vehicle for themselves.

Remember to consider what it will take to get your family and gear in and out; not everyone can climb in the back of a tall SUV or feels comfortable sitting in the third row. Take the time to sit in all seats and examine the available seat configurations to ensure the car has the features, adjustments, and cargo space you expect it to.

When you're ready to take the potential family-mobile out for a test drive, be sure to have your salesperson give you a thorough demonstration of all its options and features. Morristown families can utilize our test drive tips to make certain they get the most out of their test drive; after all, you want to make sure it's the right fit for everyone, not just you.

A Car Fit for the Whole Family In Morristown

With a finance solution for almost every solution, Toyota of Morristown has all the popular family-friendly models that offer great features for passengers of all ages, including the Toyota Sienna, Sequoia, Land Cruiser, and the Highlander. Contact us for more information about our selection of family-oriented Toyota vehicles, or give us a call at (973) 540-1111.