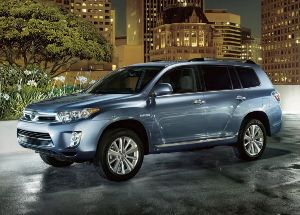 At Toyota of Morristown, we pride ourselves on providing our shoppers with an experience that's unlike anything they're likely to find at any other dealership. In addition to offering our customers a sprawling selection of the latest Toyota models and great pricing, our approach to the car shopping experience is centered on customer satisfaction.
Of course, this means spicing up your shopping experience with a fun and friendly staff. Whenever you pay us a visit at our Madison area Toyota dealership, you can count on our staff to greet you with a warm smile and a friendly hello.
For Memorial Day Weekend, though, we'll be pushing things up to a whole new level. To ring in the start of summer, we'll be hosting a bash for all of our customers to enjoy!
Toyota of Morristown Celebrates Memorial Day Weekend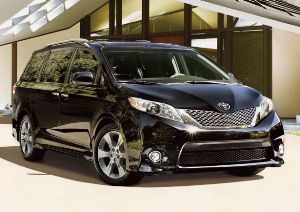 With warmer weather in full swing, we've decided that Memorial Day Weekend is the perfect time to welcome the community to our dealership for the weekend to enjoy some sun, food, and family fun!
From 11 to 5 on both Saturday and Monday, we'll be cooking up some barbecue at Toyota of Morristown for our visitors to enjoy. We'll have a popcorn machine popping fresh kernels both days, as well!
We'll also have plenty of entertainment going on, with Erich the DJ Guy spinning a selection of 52,000 songs from 11 to 5 on Saturday and 11 to 3 on Monday. For the kids, we'll have balloon artists and a hat artist dishing out smiles. We'll even have a bubble machine launching off cannon sized bubbles!
Of course, our adult visitors will probably have more fun test driving one of our incredible Toyota models. With everything from the 2014 Corolla to the 2014 Highlander ready to roll, the festivities will be a great opportunity to find your next dream car.
Whether you're dropping in to have some fun with the family or to check out the latest Toyota models, we can't wait to see you this Memorial Day Weekend! To learn more about the festivities, be sure to contact our Toyota dealer serving Madison online or to call us directly at (800) 968-4141 today!