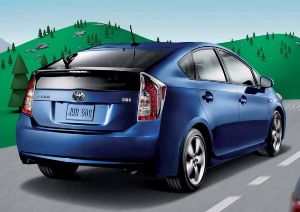 For today's drivers, fuel efficiency is an increasingly important factor when choosing a vehicle. Whether drivers are concerned with going green for the environment, saving the green in their wallets, or both, there's no denying the importance of improved fuel economy.
At Toyota of Morristown, we're thrilled to offer our shoppers an inventory of advanced vehicles from an automaker that's as concerned with fuel efficiency as they are. Toyota's innovative models have long been forerunners in the realm of innovation under the hood, and the 2014 lineup at our dealership is chock full of efficient options in a wide array of styles.
Toyota isn't content to let good be good enough, though, and is constantly striving to improve the technology that it offers for our customers. Recent innovations in the engine bay will soon have customers going even further with the fuel they use.
Improved Efficiency Helps Toyota Outpace the Competition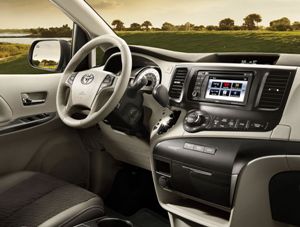 Among Toyota's latest mechanical innovations is a new development in the automaker's engines which allows for significant increases in thermal efficiency and, as a result, fuel economy. This new series of engines applies characteristics of Toyota's tried and true hybrid powertrains to its traditional engines, allowing for upwards of 10% increases in fuel efficiency.
These newly developed engines take advantage of the Atkinson cycle, a process that many drivers will associate with hybrid engines. The process allows for significant energy loss reductions; when applied to traditional combustion engines, this translates to more output with less fuel usage.
Drivers can expect to see these new engines rolling out under the hoods of redesigned Toyota models in the near future. Ultimately, Toyota plans to release a total of 14 new engine designs between this year and next year.
For the latest information on Toyota's constantly evolving lineup, including some of today's most fuel efficient models, be sure to contact our Morristown Toyota dealership online or to call us directly at (800) 968-4141 today!