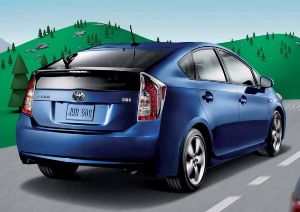 Whether you're concerned with the fluctuating costs of fuel or just want to do your part for the environment, there's no denying that fuel efficiency is an increasingly predominant factor among new car shoppers. There are a lot of efficient options to choose from, and our Toyota dealership in NJ is here to help you make the best choice.
The most important thing to consider when shopping for a fuel efficient vehicle is what you need. While fuel economy is clearly on the list, it isn't the only factor on your mind. Are you shopping for just yourself, or for a family-friendly model? Do you often find yourself hauling a lot of cargo?
Although it's true that smaller vehicles are typically more fuel efficient, they may not be the best choice for you if you need plenty of space. Fortunately, Toyota's dedication to progress has enabled fuel economy in larger vehicles to progress in leaps and bounds.
2014 Toyota Lineup Offers a Wealth of Fuel Efficient Options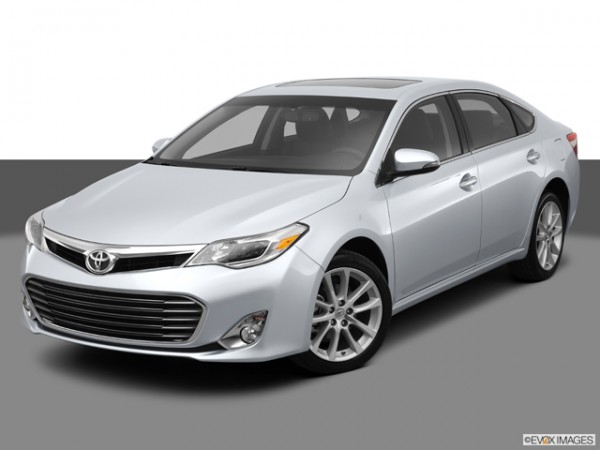 At Toyota of Morristown, you'll find that the current lineup of Toyota vehicles on our lots has an abundance of models with great fuel economy. No matter what style of vehicle your lifestyle demands, we can help you get the most out of every gallon.
Vehicles like the 2014 Toyota Camry and 2014 Toyota Avalon offer impressive efficiency in their own rights – estimates of 35 and 31 mpg on the highway, respectively – and go even farther with hybrid powertrains. These two hybrid models both earn EPA estimates of 39 mpg on the highway, and those numbers climb even higher in the city.
Drivers will also love the outstanding efficiency of the 2014 Toyota Prius. The original and leading hybrid, the Prius now goes farther than ever, and even accommodates varying styles among drivers with the 2014 Prius c and Prius v models.
No matter what you're after, our team can help you get the most out of your time behind the wheel at Toyota of Morristown. To learn more about Toyota's fuel efficiency 2014 options, be sure to contact our NJ Toyota dealership online or to call us directly at (800) 968-4141 today!