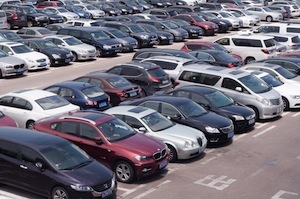 With the holidays coming on quick, now is the time to get down to business and start checking items off of your to-do list. There's plenty to get done, but fortunately Toyota's vehicles are perfect for the job.
Whether you've got a taste for smart sedans, spacious SUVs, or versatile crossovers, you'll find what you're after at our Toyota dealership in NJ. With great space, efficiency, and capability, Toyota is a nameplate that's sure to see you skating through winter enjoying your time behind the wheel.
While everyone seems to have a different opinion on holiday shopping – some love spending time at the stores, while others view the process as a chore – it seems that everyone can agree that finding your car after a day at the mall can be nearly impossible. Fortunately, we've got some tips to help you out at Toyota of Morristown!
Winter Errands are a Breeze for Toyota Drivers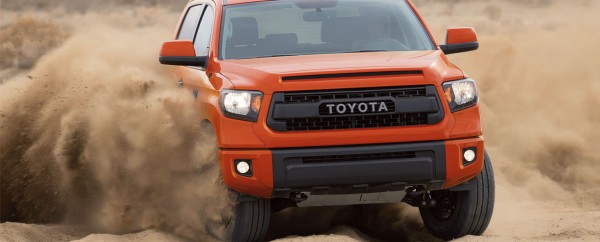 When you arrive at your destination, the most important thing you can do is to keep an eye out for landmarks. Though a vehicle from our NJ Toyota dealer certainly stands out for its outstanding style, that won't do you much good if you're in the wrong parking lot.
We suggest jotting down any hints that might remind you where you parked; the closest department store, a lot or row number, or even a distinctive piece of landscaping can all help you to find your way back after a long day of shopping. If you don't have paper handy, you can always make a note in your phone or send yourself a text message to reference later on.
Where you park might not be your choice considering how crowded lots can get at this time of year, but what you drive is always your call. If you're after incredibly distinctive style this season, be sure to contact Toyota of Morristown online or to call our team directly at (973) 540-1111 today!