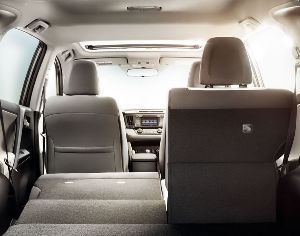 When you get behind the wheel and head out on the road, getting stuck on the roadside isn't one of the first things that leap to mind. Thanks to the exceptional dependability of Toyota's vehicles, chances are that getting stuck is a worst case scenario that you'll never have to deal with. Even so, taking the time to prepare now can help you make the best of a bad situation if bad luck should roll your way.
At our Toyota dealership in NJ, we're strong advocates for making good use of your Toyota's spacious trunk or cargo area to load up with a few essentials. Even just taking the time to pack the basics into an emergency kit can help ensure that you stay safe and comfortable while you wait for help to arrive, should you ever find yourself stuck on the road.
Thinking Ahead Can Minimize Risk in an Emergency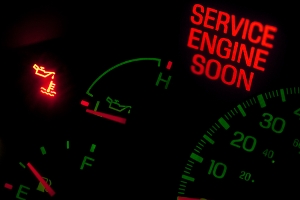 Winter weather can enhance your risk of getting into an accident or veering off of the roadway, and unfortunately it can also make waiting for help more difficult. Packing extra blankets or sweatshirts into your car can help you stay comfortable while you wait for the police or a tow truck to arrive.
It's also important to pack a few essentials for the worst case scenario, including a stocked first aid kit. In an emergency, this can make a big difference. Stocking up on some bottled water and nonperishable food can be a big help, as well.
Of course, in an ideal situation you'll be able to pick yourself up, dust yourself off, and get back on the road without waiting for a tow. Loading an ice scraper, snow shovel, and road salt or sand can be the difference between getting yourself out of a snow bank and waiting for help. If you do exit your vehicle, though, it's important to exercise caution; the weather, strain on your body, and other vehicles on the road can all pose a risk to your wellbeing.
In any weather, properly maintaining your vehicle can help you stay in control of both your car and the situation. From checking your oil to maintaining your car's spare tire, service is important to make sure your car keeps on getting you where you want to go.
For more information on how you can best prepare your vehicle for an emergency, be sure to contact our NJ Toyota dealership online or to call Toyota of Morristown directly at (800) 968-4141 to talk with one of our expert staff members.