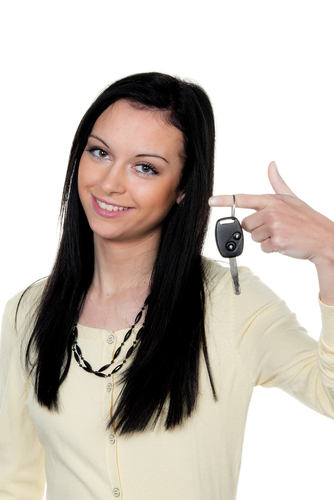 If you're a Toyota owner, then you already know just how great how your vehicle is. Chances are that you've already had some great times behind the wheel of your car, and that you plan on having plenty more before you're through.
At our Madison area Toyota dealership, we know just how special the bond you share with your vehicle can be. We're not just here for you during the purchase process, but also as time goes on; we want you to have the best possible ownership experience with your new Toyota.
A wide array of advanced features for safety and security are dedicated to protecting you and your passengers on the road. From helping you to avoid unfortunate situations to protecting your occupants when collisions occur, Toyota is invested in your safety.
Toyota of Morristown Offers Tips for Avoiding Theft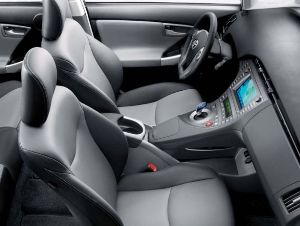 Toyota's security system also helps to deter potential thieves. There are a number of precautions you can take, though, to further ensure your peace of mind.
Believe it or not, the majority of vehicle thefts occur when the vehicle is left unlocked and, oftentimes, while the keys are left inside. Locking your vehicle is a simple way to help secure it. Be sure to lock the doors while driving, as well, to protect your occupants.
When parking, angle the wheel toward the curb; this can make it much more difficult for potential thieves to tow your car away. Also be sure to conceal all valuables or to take them with you when leaving the car. Leaving them in plain sight is asking for trouble.
By taking a few simple precautions, you can seriously reduce the risk of theft or damage to your beloved Toyota. For more information on ways that you can take care of your vehicle, or for a better look into Toyota's current lineup and the safety and security features you'll find in our showroom, be sure to contact our Toyota dealership serving Madison online or to call us directly at (800) 968-4141 today!